Driving from Panama City to Pedasi takes about four hours without traffic or stops. But this can be quite exhausting, especially for those with children. Many people stop for lunch on the way as there are many restaurants on the route. However, there are other places to stop and break up the trip.
We can help you organize your trip to Pedasi including car rental, hotel, and tours. Additionally, there are flights four times a week from Panama City to Pedasi.
Don Arcelio Farm
The beginnings of the Don Arcelio Farm date back to 1920 when Mr. Juan de Dios Saenz and his family began their livestock activities in Nata de los Caballeros in the Cocle Province. Today it is managed by the third generation that invites those who pass by to come to in and visit. Learn how milk is milked manually and at the same time try dairy products including yogurt and cheese. This farm offers horseback riding and interaction with animals including rabbits, goats, ducks and more.
The Don Arcelio Eco Park is a tourist and agricultural activity certified by the Panama Tourism Authority and the Ministry of Agricultural Development. This agrotourism farm in Panama teaches visitors about conservation and recovery with a recycling park that took 4 months to build. Almost a thousand pieces of tires were used to build this area that has animals and climbing areas.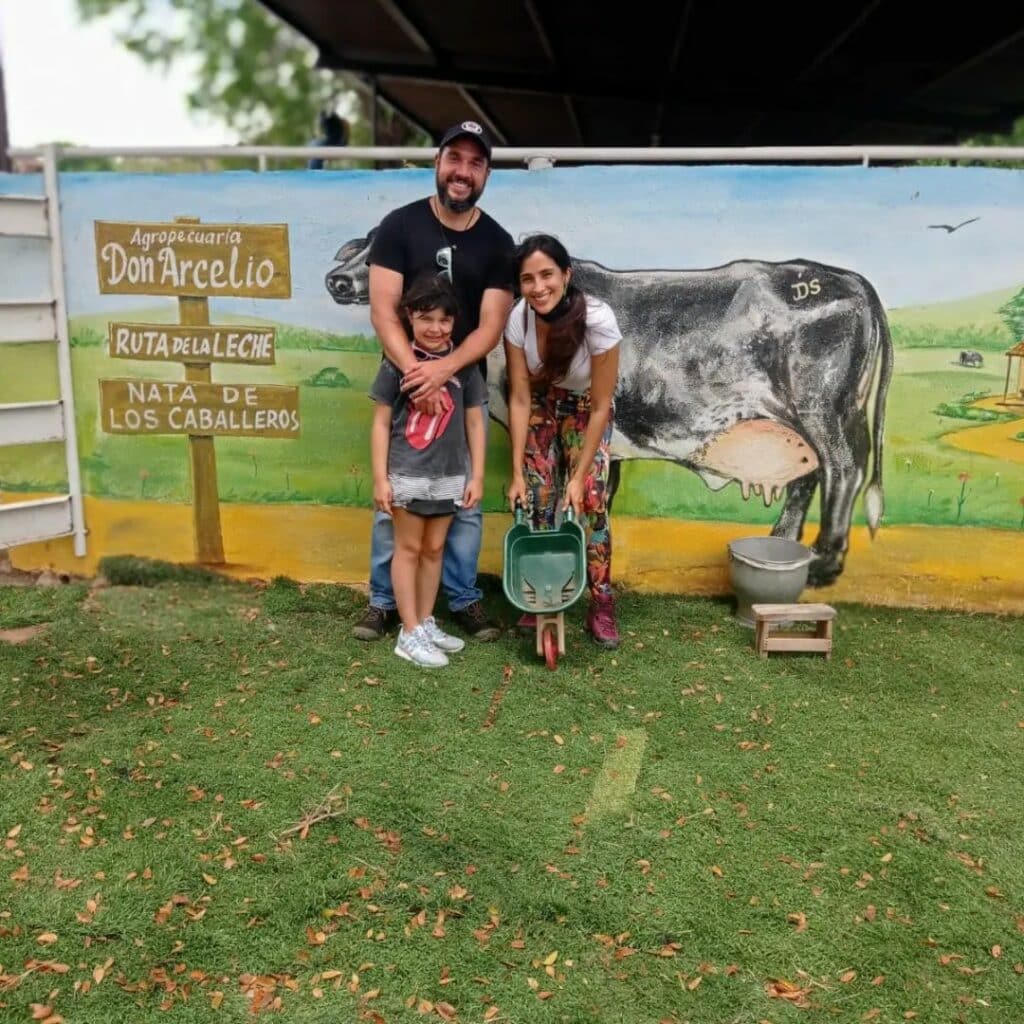 El Caño Archaeological Park
Another place that you can visit in Nata de los Caballeros, Cocle province, is the El Caño Archaeological Park. This place was discovered in 1925 but it was not until 1970 that formal investigation began. Unfortunately, this archaeological site is not given the importance it deserves, but it has been published in National Geographic when archaeologist Julia Mayo spent five years excavating the site in the early 2000s. She found gold-filled tombs of the caciques from the area.
This civilization developed for several centuries before the Spanish conquistadors arrived in the 1500s. It is estimated that this pre-Columbian population lived in the area between 700-1000 AD. There is a museum and a visitor center in El Caño Archaeological Park. Additionally you can see the tombs. Another archaeological site in the province of Cocle that you can visit is Sitio Conte.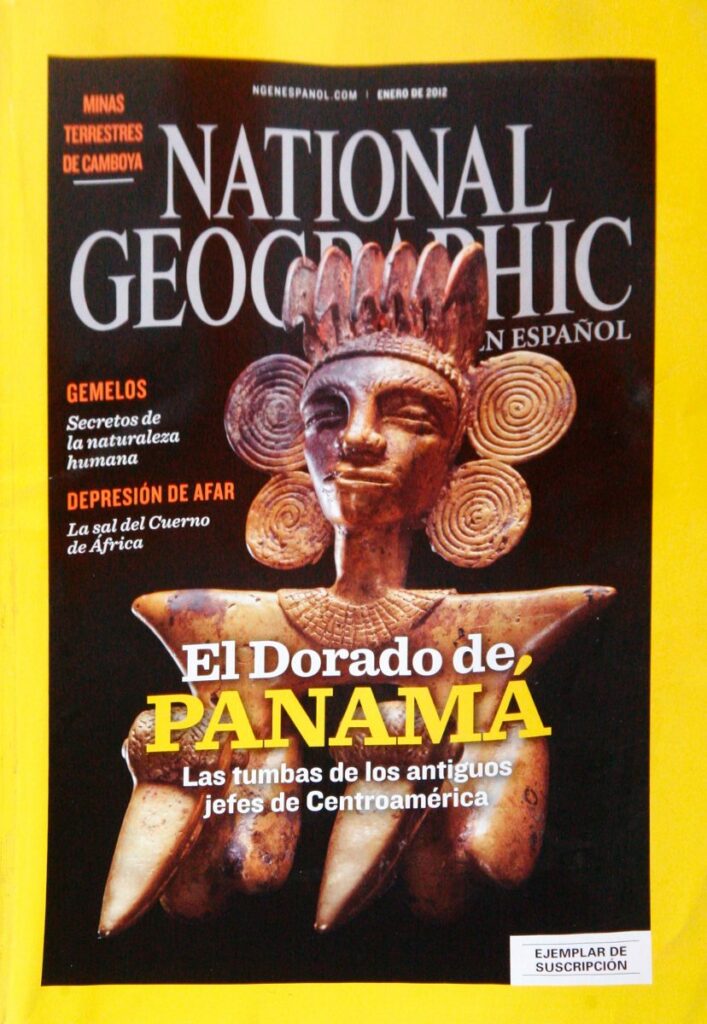 Sarigua Desert
Once you leave the Pan-American Highway and enter the Azuero peninsula through Divisa, you will arrive at an area called Parita in the province of Herrera. Here is the Sarigua albino or desert with an area of 8,000 hectares. It has a low level of precipitation, in general the entire Azuero area is known as the dry arc of Panama. The Sarigua desert has more than 11,000 years of human occupation, making it one of the oldest populated areas in Panama.
It is not a natural desert, but rather an albino that has gone through a salinization process that has limited plant development. Both in Aguadulce and Chitre there are salt pans that can be visited. Those who visit can see the little flora in the area that includes cacti, mangroves, and other plants. Peculiarly, the government has allowed the Sarigua desert to be used to produce solar energy and for shrimp farms.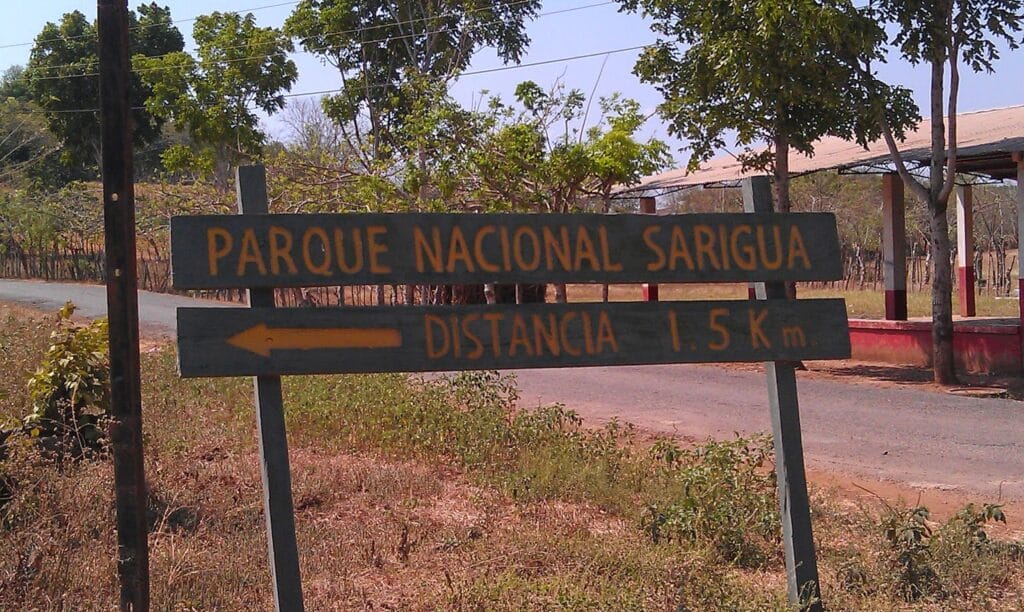 El Espinal Farm
You can find El Espinal Farm at the entrance to Albina Grande beach. This is located before reaching Guarare. It is on the same main road with a sign so you don't get lost en route to Pedasi. This farm breeds high genetic goats and produces food products from their milk and meat. It is possible to take a tour or stop for lunch. Their products are produced without additives or preservatives, which is why they are of very high quality.
They produce natural yogurt and other fruits such as cape gooseberry, soursop, strawberry, blackberry and others. They have vanilla, chocolate, watermelon, soursop, cashew, rum with raisins, grape nut, coconut and coffee ice cream. They also have popsicles with flavors such as strawberry, passion fruit and blackberry. Try feta, cream or plain cheese. If you want to have lunch you can have a lamb burger.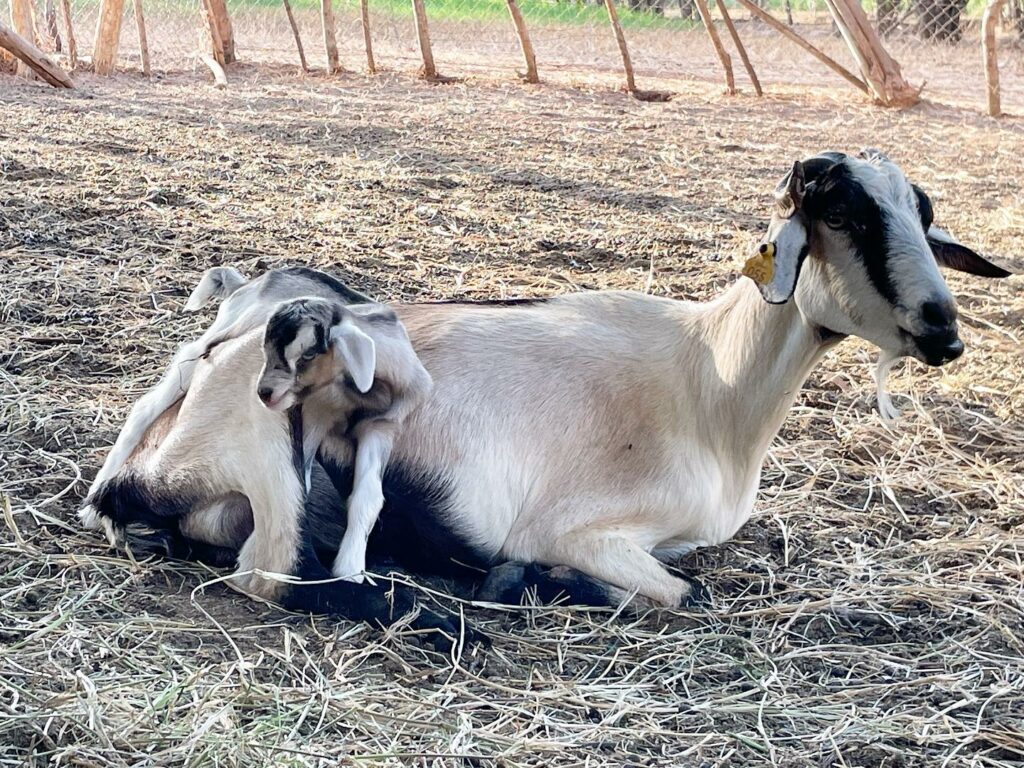 La Arena of Chitre
Visiting La Arena of Chitre allows you to understand the idiosyncrasy of Azuero. The houses are made in a colonial way with quincha and old tile roofs. This area is famous for its handicrafts. You can see artisans making ceramic pots by hand that they display outside the houses for people to buy. It is possible to find other things made of clay such as glasses, plates, jugs, vases and so on. Many are hand painted.
To visit La Arena of Chitre you must go straight once you get to Chitre. To go to Pedasi take a right to bypass this capital city of the province of Herrera. The detour is minimal and well worth it. This small town is also famous for its bakeries that make the famous La Arena bread, as well as sweets and cookies.